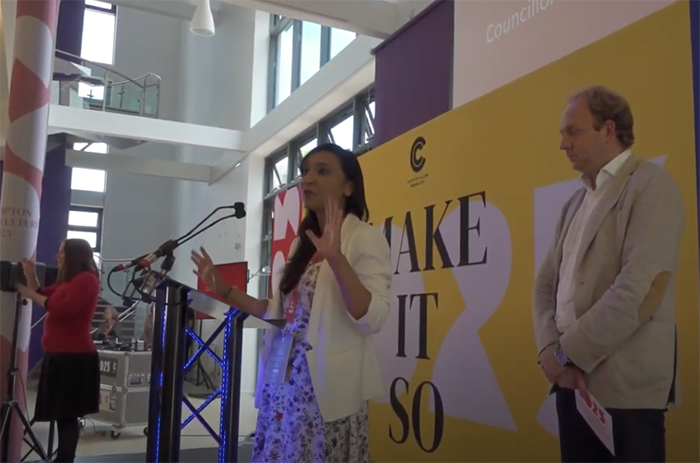 UK City of Culture
- 01 June 2022
On 31 May, the winner of the UK City of Culture 2025 was announced. It was not Southampton. Cllr Kaur, the Labour Leader of the council said that 'Even though Southampton may not have secured the title for City of Culture 2025, we proved that we are indeed brimming with culture and in incredible communities the bid has unlocked a scale of ambition, vision and financial commitment that is unprecedented, with over 150 businesses, cultural and community organisations and 11 neighbouring local authorities committed to transforming the city and the wider region through culture.At least, the government announced that the finalists would get £125 million each to develop parts of the bid put forward. What the money can be spent on, we don't know yet.
A key part of this bid was engaging communities citywide. Some people might feel this aim has been achieved, and some might disagree, despite the fact that a large number of organisations, businesses, and individuals have come together at regular intervals to support the bid writing with local knowledge and other types of commitment.
But the fact remains that given the nature of the bidding process, a lot of the information has quite rightly been kept under wraps, with only a handful of people knowing what the bid contains.
My question is if Cllr Kaur and the Southampton City of Culture Trust will now make public as much as possible of the bid content, so that we, the residents of Southampton can see for ourselves and understand that scale of ambition and feel that we can indeed play a part of it and 'march on' united. What do you think? Are you interested in the contents of the bid? Should it be made public or not?
Please get in touch with me via claudia@wemakesouthampton.co.uk