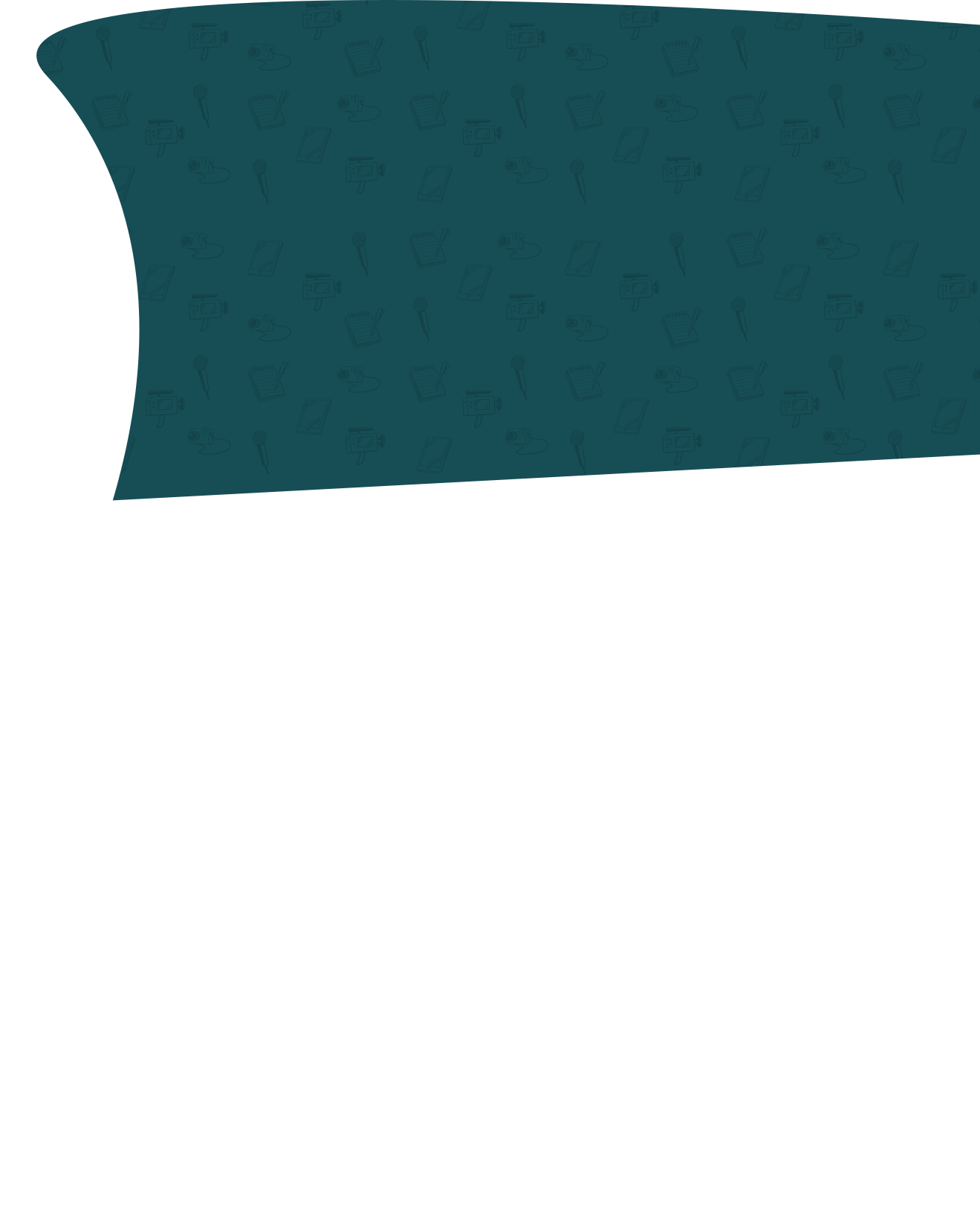 What local knowledge can improve the choices we make in our everyday lives? How much is local knowledge part of our everyday sense of wellbeing?
We love questions! Good questions start conversations, challenge assumptions, open up the mind to new ways of seeing and new ways of thinking!
We want to know our city like the back of our hands and reveal it to you in sounds, words and films that inspire you, inform you, and make you feel connected!
Find the Stories in your neighbourhood?